The New Haven Legal Assistance Association, Inc. (NHLAA) secures justice for and to protect the rights of those residents of New Haven County unable to engage legal counsel.​
NHLAA offers free, high-quality legal services to people living in poverty in New Haven County and the Lower Naugatuck Valley. We strive to provide equal access to the justice system, enhance the rights and living conditions of our client community, and help our client community protect their own rights.
How NHLAA Provides Support
We accomplish these goals by providing legal advice, brief service, and full representation to individual clients; strategically prioritizing legal work that will make systemic improvements benefitting large numbers of low-income people; and engaging in community education and outreach.
We represent seniors, people with mental and physical disabilities, children, domestic violence survivors, immigrants, low-wage workers, families at risk of homelessness, and individuals who face additional challenges to representing themselves, such as those with limited English proficiency.
Towns in our service area
Ansonia
Beacon Falls
Bethany
Branford
Cheshire
Derby
East Haven
Guilford
Hamden
Madison
Meriden (elderly clients only)
Milford
New Haven
North Haven
North Branford 


Orange
Oxford
Seymour
Shelton
Wallingford
West Haven
Woodbridge
New Haven Legal Assistance Association, Inc.
205 Orange Street
New Haven, Connecticut 06510-2069
Phone: 203-946-4811
Fax: 203-498-9271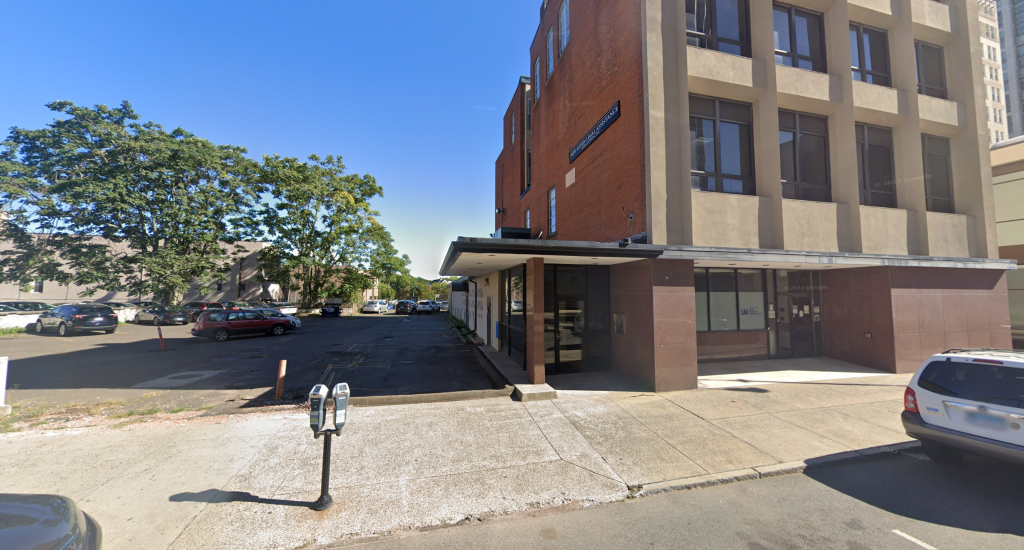 There is free parking next to our building.
Due to our limited resources, we cannot assist everyone who seeks our services with every case in these categories.
NHLAA does not handle criminal matters. We will try to provide advice and referrals to you on matters in these areas that we do not handle.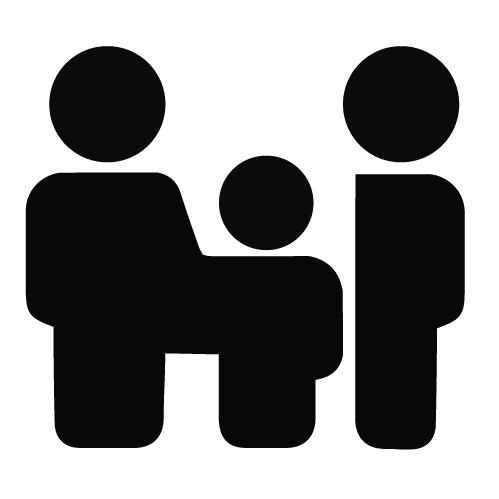 Restraining orders, custody disputes, and divorce where there is domestic violence or endangerment.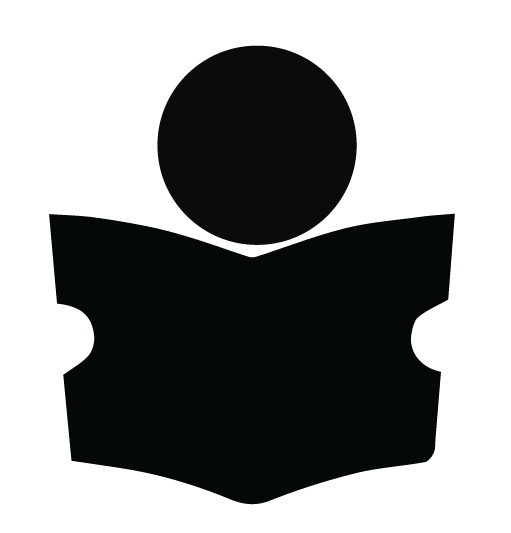 Students with special education issues, including access, education programming, and placement; students with disability-related issues, including 504 accommodations, school discipline/expulsions.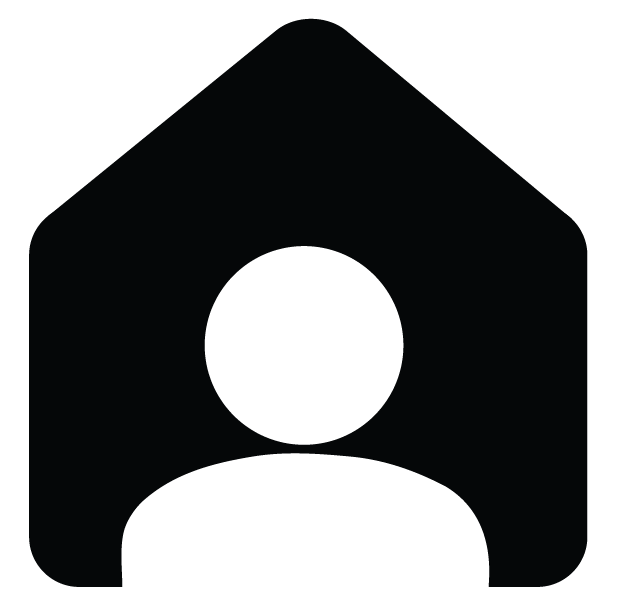 Evictions, termination of housing subsidies (state and federal), post-foreclosure evictions, denials based on criminal backgrounds, and lead poisoning.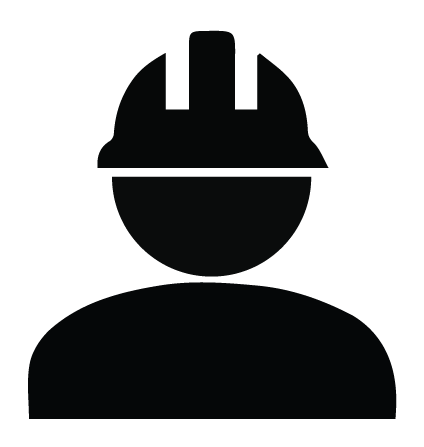 Wage Theft, unemployment compensation, and employment discrimination.

Termination, suspension, reduction, or denial of benefits including food stamps, cash assistance, Social Security, disability, and medical coverage; nursing home issues, access to home care, involuntary institutionalization/discharge, DSS access issues.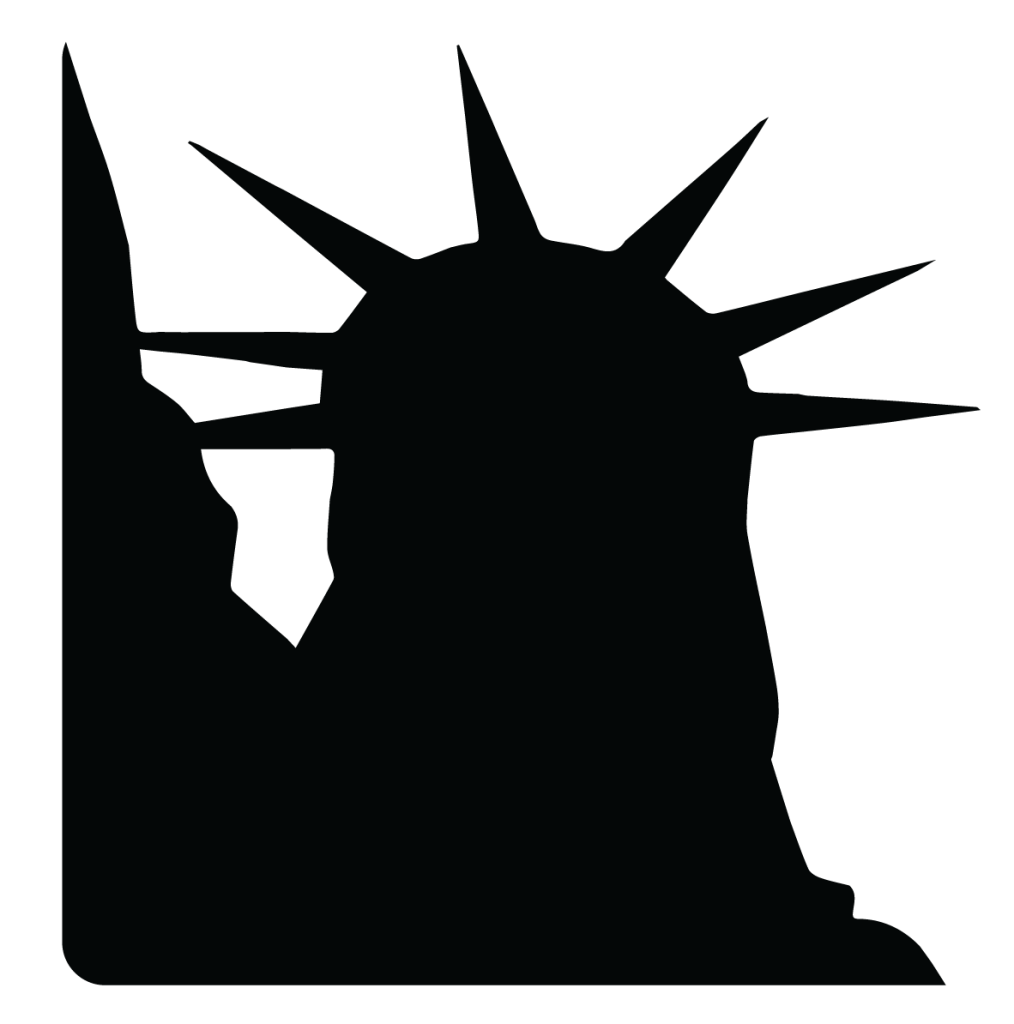 Removal defense including asylum, special immigrant juvenile status petitions, and other defensive humanitarian application like VAWA petitions, U Visas, and T Visas with a focus on survivors of domestic violence and detained individuals.